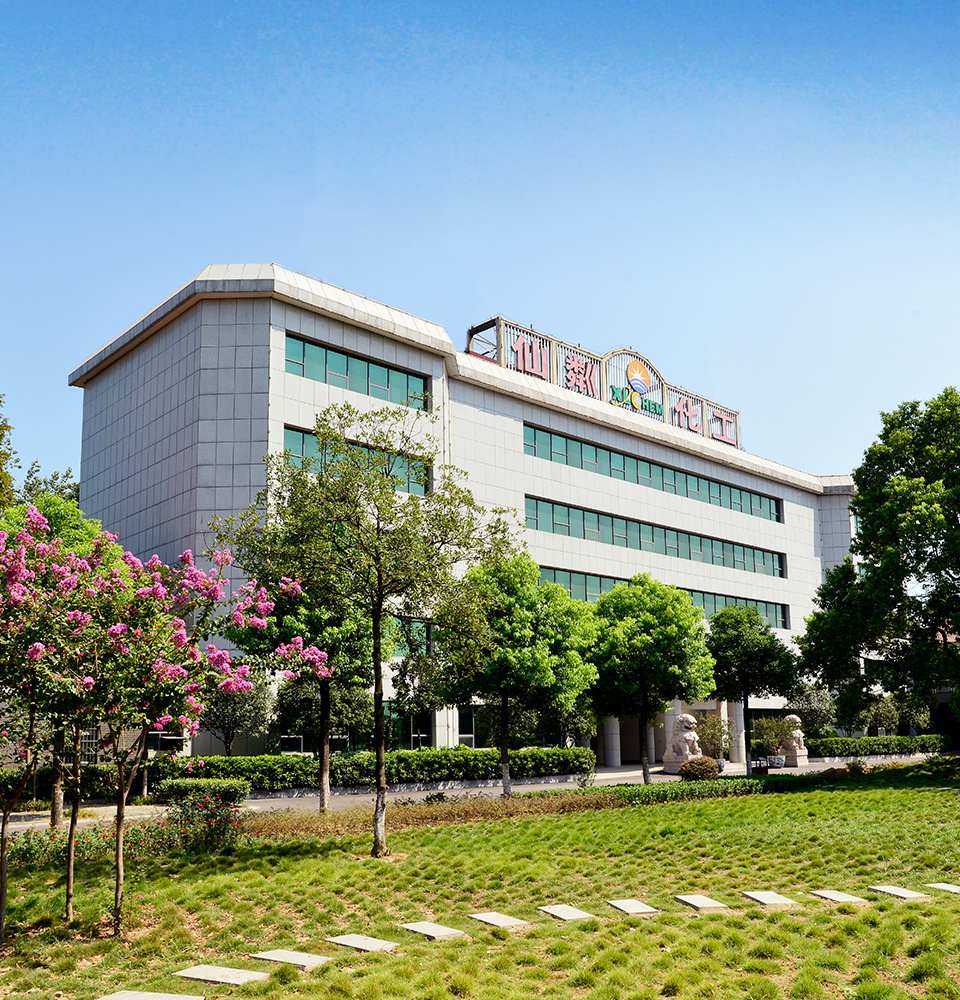 About us
  Hubei Xianlin Chemical Co., Ltd. (hereinafter referred to as "the Company") was established in 2000 (formerly Xiantao Phosphate Fertilizer Plant, established in 1969), and is located in Xiantao City, the west wing of the "1+8" urban circle of Wuhan, Hubei Province, the beautiful Jianghan Plain and the hometown of gymnastics in China. The company is a high-tech enterprise integrating research, development, production and sales of new chemical materials and high-end fine chemicals. Through nearly five years of development, the company has become a large production base of ethanolamine series products in China and a large global supplier of methyl ethyl ketone oxime.
MORE ⇀
Corporate Culture
Strategic positioning
---
Promote transformation, adjust structure, build resource-saving and environment-friendly enterprises, focus on training, strengthen competition, build a learning management team, and create new talents
Corporate mission
---
Provide high-quality raw materials, assist national industry, and strive for the development of China's chemical industry!
Corporate Vision
---
Integrate resources, innovate independently, and build the largest chemical raw material production base in central and western China!
Enterprise spirit
---
Be realistic and innovative, take responsibility bravely

Address:Dujiatai,Xiantao city,Hubei,China(433000)
Office Add:Room 1901, Building No.3, Fanhai
International SOHO Town, Jianghan
District, Wuhan, Hubei, China (430000)
Tel: 86-27-8355 7255
Fax:86-27-8355 8390
E-mail:sales@hbxlchem.com
This website has supported IPV4/IPV6 two-way access