Company Profile
---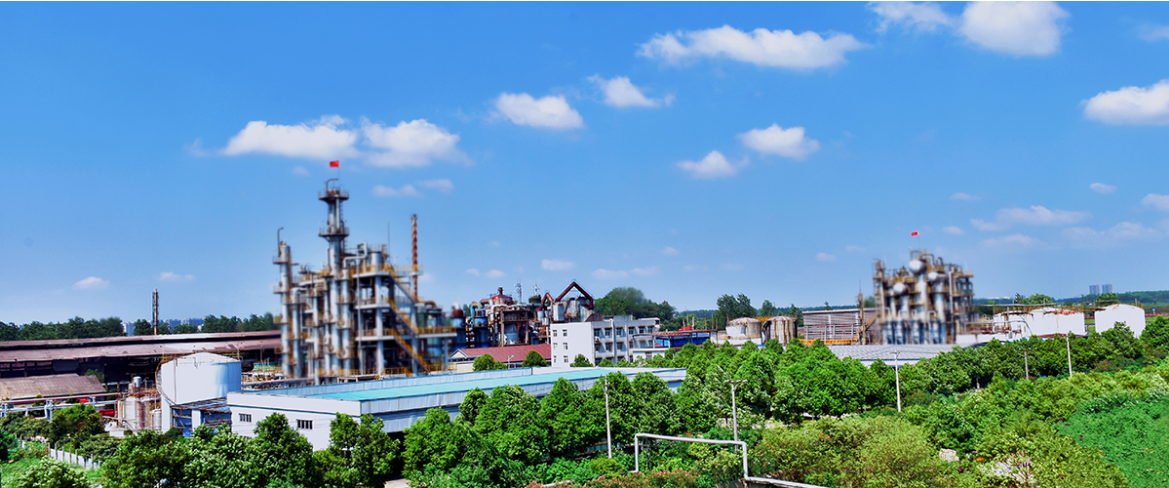 Hubei Xian Lin Chemical Co., Ltd. (abbreviation: Xian Lin Chemical) is located in Wuhan City Circle, West Wing, Central City - Bristol City in the eastern suburbs, according to the North Han River, south of the Yangtze River. 318 State Road, Shanghai and Chongqing high-speed, high speed with the mountain, Wuhan city circle outer Xian Hyo-Jiading Expressway and Shanghai-Wuhan-Chengdu high-speed railway and other transportation hubs throughout the whole territory of Xiantao, Jianghan Plain area of the city center, only 80 kilometers from Wuhan City . Company adjacent to the Han River, the throughput of 1 million tons of self Younian multifunction wharves, excellent geographical location and convenient transportation.
  
Xian Lin Chemical, founded in 1971, is engaged in chemical raw materials, fine chemicals, chemical fertilizers and other integrated R & D, production and sales of high-tech enterprises, phosphate and compound fertilizer production base in Hubei Province; China is the first set with independent intellectual property rights of large ethanolamine production equipment R & D enterprise. China is the Midwest's largest production base of ethanolamine; is the world's largest and most technologically advanced of methyl ethyl ketone oxime (butanone oxime) production suppliers.

Xian Lin Chemical covers 330 acres, the total assets of 550 million yuan, annual output value of 20 billion yuan. The main products are annual output of 220,000 tons of sulfuric acid, 400,000 tons of chemical fertilizers, 60,000 tons of ethanolamine, 30,000 tons of methyl ethyl ketone oxime, hydroxylamine hydrochloride 10,000 tons, 10,000 tons of hydroquinone, manganese carbonate 40,000 tons, 60,000 tons ammonium sulfate, 5000 tons sodium fluoride and the like. The company has created a national quality inspection agencies, national laboratories, and was identified as "high-tech enterprise", "Hubei Provincial Academy of Sciences expert workstation" and "organic amine oxime Hubei Province Engineering Research Center." And for many years was named the national and provincial level, "Shou contract re-credit enterprises", "fixed-point procesXiang enterprises in Hubei fertilizer formula," "assured agricultural production enterprises in Hubei Province", "Han River" brand, "Bustamante good" and other trademarks successive years as "Hubei Province", "Xiantao City famous trademark", some of the products won the "consumer satisfaction with products in Hubei Province" and "China famous brand" products title. Enterprises with import and export rights, products sold nationwide and exported to Asia, Europe and America more than 30 countries and regions.

Xian Lin chemical adhering to the "good faith, cooperation and win-win" buXianess philosophy, and strengthen fine management, enhance innovation capability, enhance the management level, the implementation of cleaner production, to create "the most competitive and social responsibility," the large chemical companies . Based on China, the world, Xian Lin chemical look forward with you to create a better future.

Address:Dujiatai,Xiantao city,Hubei,China(433000)
Office Add:Room 1901, Building No.3, Fanhai
International SOHO Town, Jianghan
District, Wuhan, Hubei, China (430000)
Tel: 86-27-8355 7255
Fax:86-27-8355 8390
E-mail:sales@hbxlchem.com
This website has supported IPV4/IPV6 two-way access