---
Ltd. Special Emergency Drill for Leakage of Ethylene Oxide in Tank Area of Major Hazardous Sources
---
Hubei Xian Crystalline Chemical Co.
Special Emergency Drill for Ethylene Oxide Leakage in Tank Area of Major Hazardous Source
In order to strengthen the safety production management, do a good job in the emergency disposal of hazardous chemicals, and effectively reduce the damage of dangerous chemical accidents, the company organized an emergency drill for the rupture and leakage of ethylene oxide storage tank level gauge at 15:30 on March 15, 2022 in the tank area of major risk sources.
In response to the accident, the staff of ethanolamine workshop immediately took action and emergency response according to the division of labor in the emergency plan and started the special emergency plan for ethylene oxide leakage, and all units at the scene cooperated tacitly and clearly divided the work to achieve the purpose of the drill.
Through this drill, we fully tested our company's emergency rescue capability of hazardous chemicals and effectively improved the staff's ability of communication and reporting, emergency disposal, fire evacuation and other aspects.
Figure 1: Speech before the start of the drill and announced the start of the drill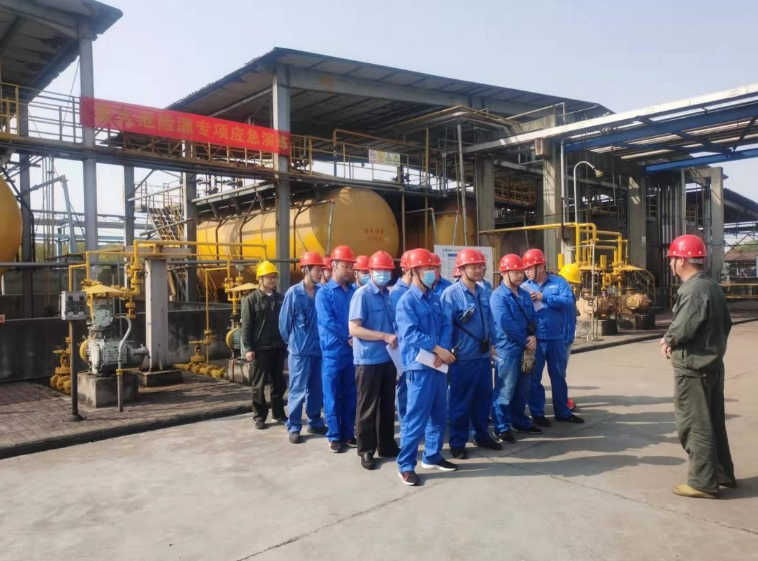 Figure 2: Emergency rescue personnel wearing protective equipment rushed to the scene disposal
Figure 3: Emergency rescue personnel spraying on the leak
Figure 4: Emergency rescue personnel to close the leak point valve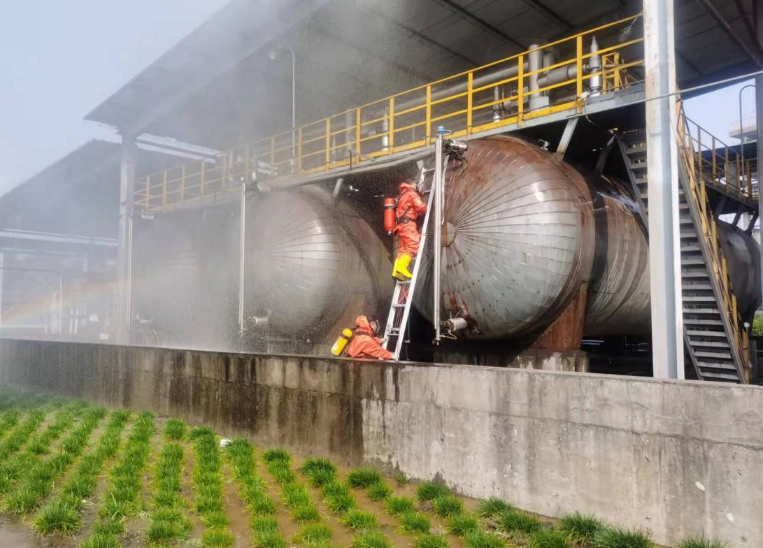 Figure 5: Summary at the end of the exercise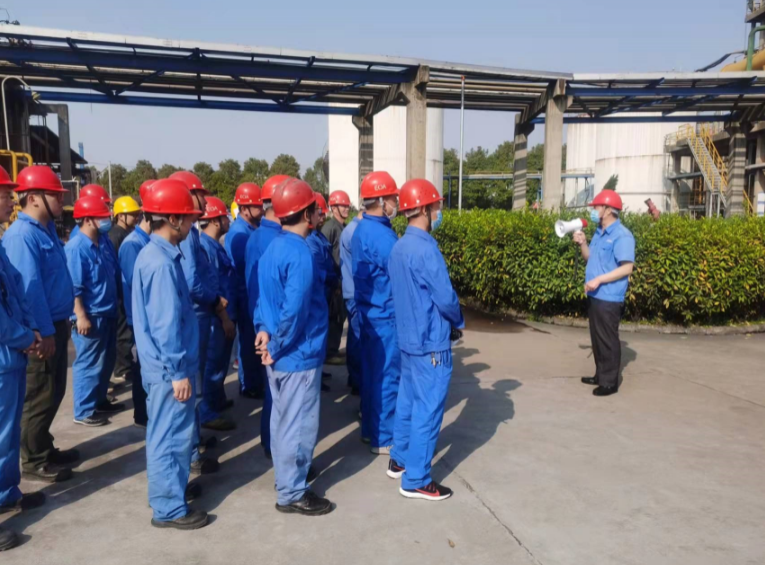 Figure 6: Summary at the end of the exercise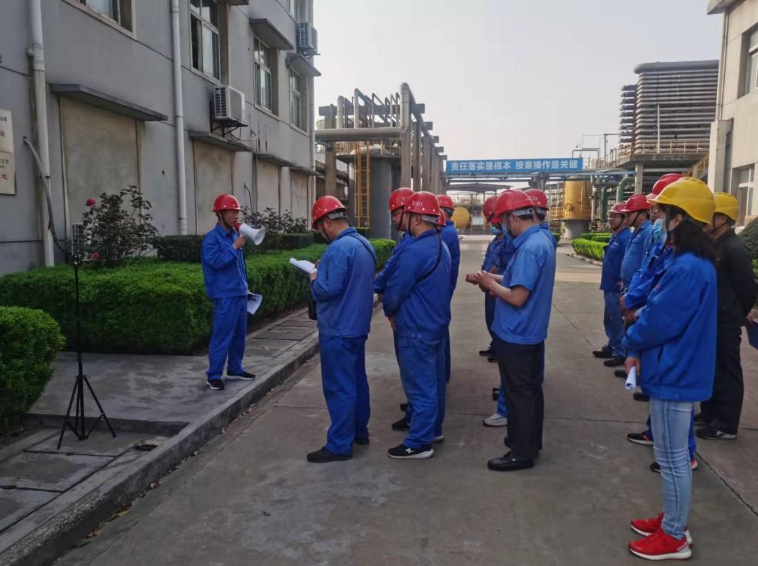 Address:Dujiatai,Xiantao city,Hubei,China(433000)
Office Add:Room 1901, Building No.3, Fanhai
International SOHO Town, Jianghan
District, Wuhan, Hubei, China (430000)
Tel: 86-27-8355 7255
Fax:86-27-8355 8390
E-mail:sales@hbxlchem.com
This website has supported IPV4/IPV6 two-way access