---
The company organized a special emergency drill for ethylene oxide leakage in the unloading area
---
The company organized a special emergency drill for ethylene oxide leakage in the unloading area
In order to strengthen the safety production management, improve the company's emergency response capability and reduce the risk of dangerous chemical accidents, the company organized an emergency drill of ethylene oxide unloading line leakage in the unloading area at 9:30 a.m. on August 29, 2021.
The drill was carried out by ethanolamine workshop. Before starting, the vice president of production, safety director and director of ethanolamine workshop explained and mobilized for the drill and put forward specific requirements. 9:58 a.m., the drill started. In response to the accident, some employees of the ethanolamine workshop immediately activated the emergency plan for ethylene oxide leakage and carried out emergency rescue operations according to the division of labor in the emergency plan. The control room started the fire pump to flush, cover and isolate the leak point, the emergency rescue personnel put on protective equipment to close the valves before and after the leak point, and guided the personnel and vehicles to evacuate the site. All units at the scene cooperated tacitly, the division of labor was clear, and the emergency rescue was rapid and smooth, which ended successfully.
After the drill, the staff representative of the ethanolamine workshop, the person in charge of the ethanolamine workshop, the vice president of production and the safety director of the company made a summary of the drill, pointed out the problems in the drill and proposed improvement measures. Through this drill, the company's emergency rescue capability of hazardous chemicals was fully tested, and the staff's ability of communication and reporting, emergency disposal and fire evacuation was improved, which achieved the purpose of the drill.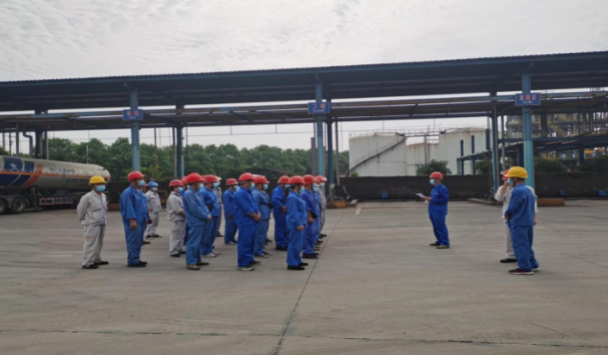 Figure 1: Speech by the director of the ethanolamine workshop before the start of the exercise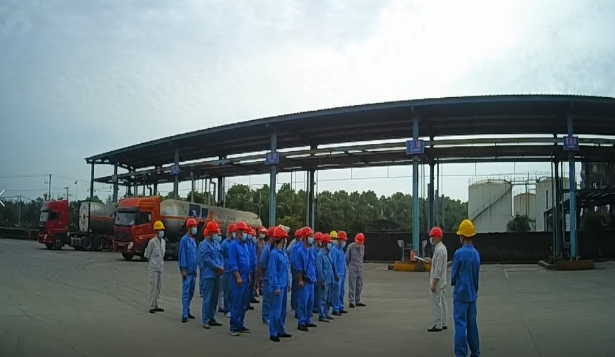 Figure 2: Speech of Vice President of Production before the start of the drill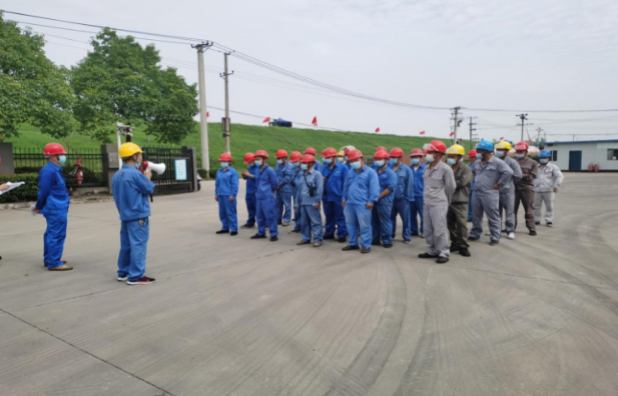 Figure 3: Safety director's speech before the start of the drill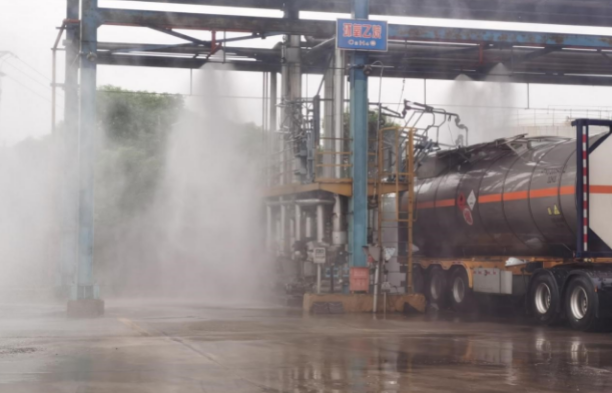 Figure 4: Fire pumps and sprinklers are activated when a leak is found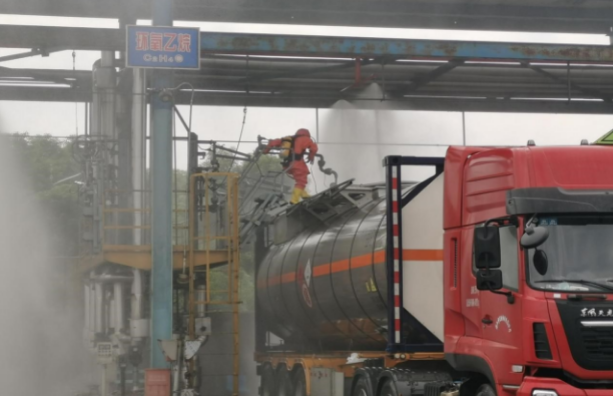 Figure 5: Emergency rescue personnel dressed in protective equipment to close the leak point valve
Figure 6: Accident vehicle evacuation site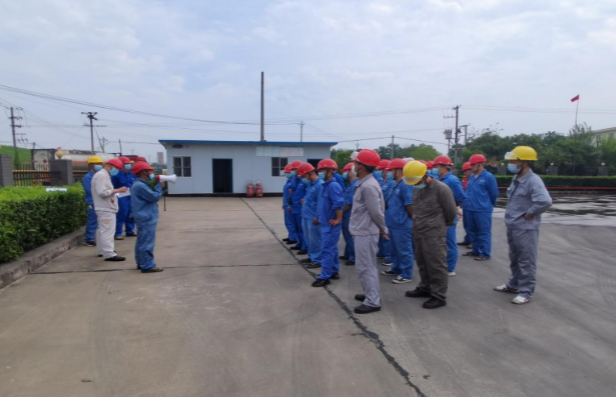 Figure 7: Summary by staff representative of ethanolamine workshop after the drill
Figure 8: Summary by the vice president of production after the drill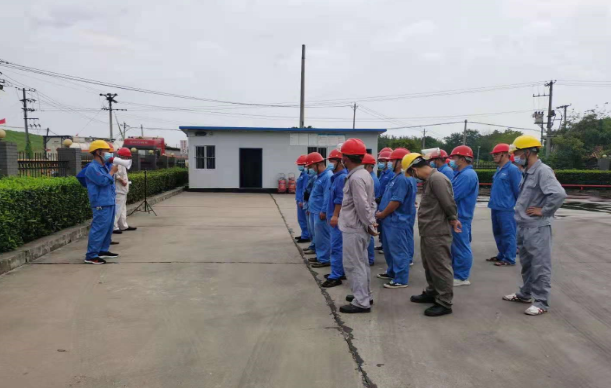 Figure 9: Summary by safety director after the drill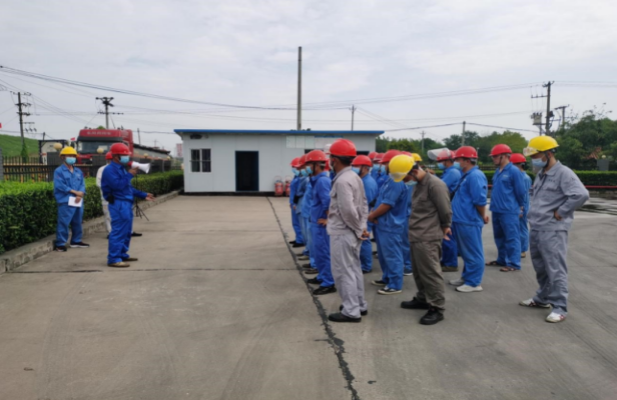 Figure 10: Summary by the director of ethanolamine workshop after the exercise

Address:Dujiatai,Xiantao city,Hubei,China(433000)
Office Add:Room 1901, Building No.3, Fanhai
International SOHO Town, Jianghan
District, Wuhan, Hubei, China (430000)
Tel: 86-27-8355 7255
Fax:86-27-8355 8390
E-mail:sales@hbxlchem.com
This website has supported IPV4/IPV6 two-way access