---
E57a invites you to visit the 24th China Paint Show
---
Dear customers and friends:
Ltd. sincerely invites you to visit the [24th China International Coating Exhibition] held in Shanghai New International Expo Center from 11.18 to 11.20, our booth location/stand number: Hall E6, Exhibition Area 8/E6.E57a, invitation code: SJJYGHYZ, we will be waiting for your arrival!
◆Exhibition Information
China is the world's largest producer and user of paints, and also the country with the fastest growth rate of paint production. "China International Coatings Exhibition" is an industry event in China, Asia Pacific and worldwide. It has been held in Shanghai and Guangzhou every year since 1996, and has been recognized by the industry as an important platform for communication and business expansion, and is a must-attend industry super show for paint raw material companies! At the exhibition, painters from all over the world gather together, and communication and exchange become the focus of this industry event.
Hubei Xian Crystalline Chemical Co., Ltd. is a large global supplier of methanone oxime production, and one of the large manufacturers of ethanolamine series and ketoxime type crosslinker series in China. Methyl ethyl ketoxime is mainly used as anti-crusting agent for coating and ink, new boiler deoxidizer, sealer for isocyanate, organosilicon cross-linking agent, etc. The most important use of ethanolamine is to produce surfactant, which can be used as catalyst and cross-linking agent in coating industry.
◆ Exhibition Location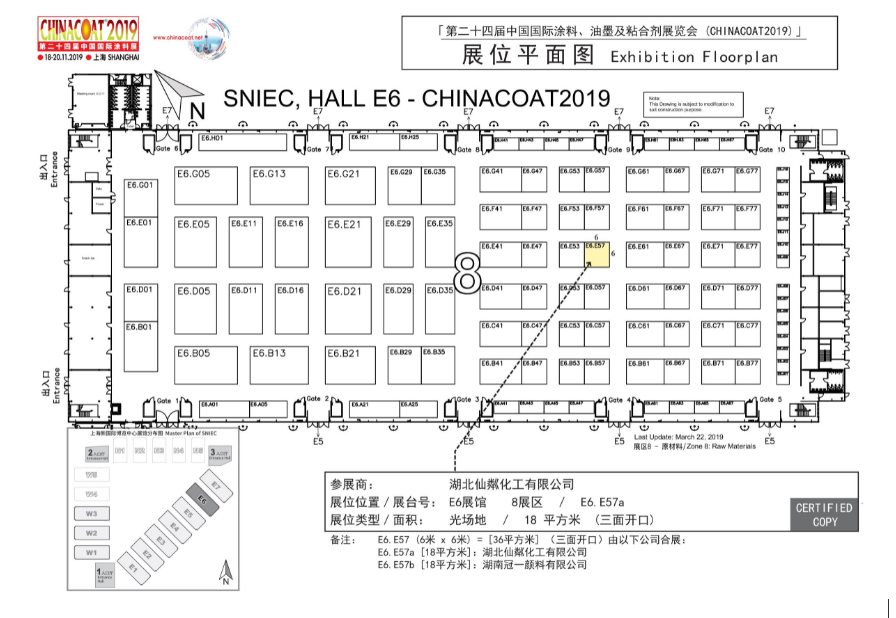 ◆Stand image
◆Ticket pickup
Booth number:E6.E57a
Invitation Code:SJJYGHYZ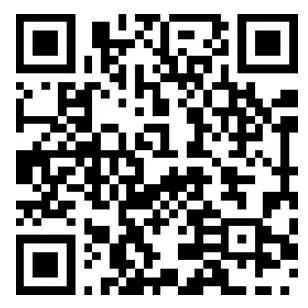 Long press the QR code, identify the QR code to get free tickets
Identify the QR code, fill in the relevant information and then enter the Xian Crystalline Chemical invitation code SJJYGHYZ to receive your free tickets to the show.
Ticket collection deadline: November 13, 2019.
◆2018 Guangzhou Coatings Show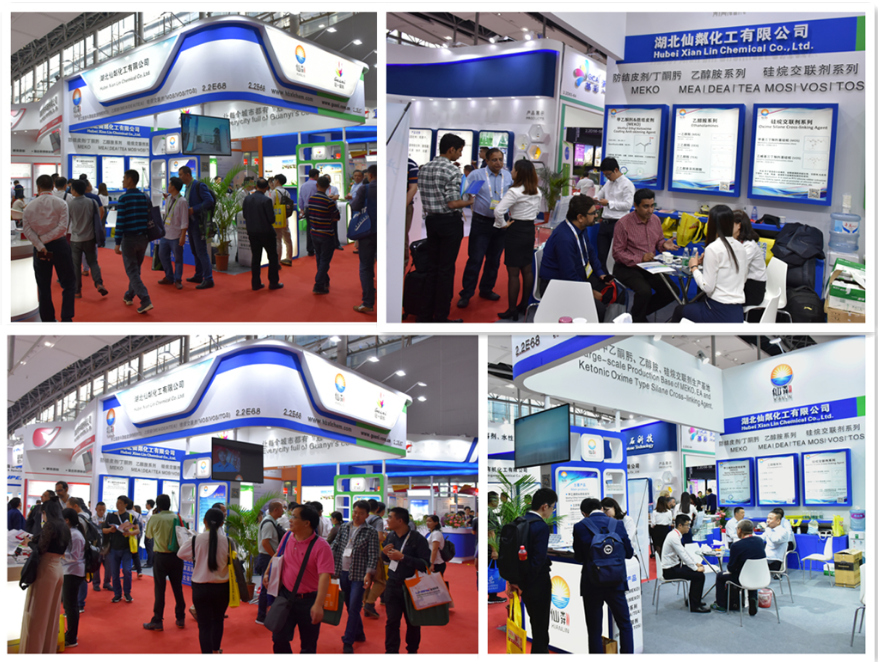 Address:Dujiatai,Xiantao city,Hubei,China(433000)
Office Add:Room 1901, Building No.3, Fanhai
International SOHO Town, Jianghan
District, Wuhan, Hubei, China (430000)
Tel: 86-27-8355 7255
Fax:86-27-8355 8390
E-mail:sales@hbxlchem.com
This website has supported IPV4/IPV6 two-way access