---
Vice Governor Cao Guangjing made a surprise visit to Xian Crystalline Company to investigate and guide the work of safety production
---
In the morning of January 20, 2021, Vice Governor of Hubei Province, Cao Guangjing rate of the provincial emergency management department, the provincial fire rescue brigade and other relevant departments in charge, take the "four not two straight" approach, visit Hubei Xian Crystalline Chemical Co.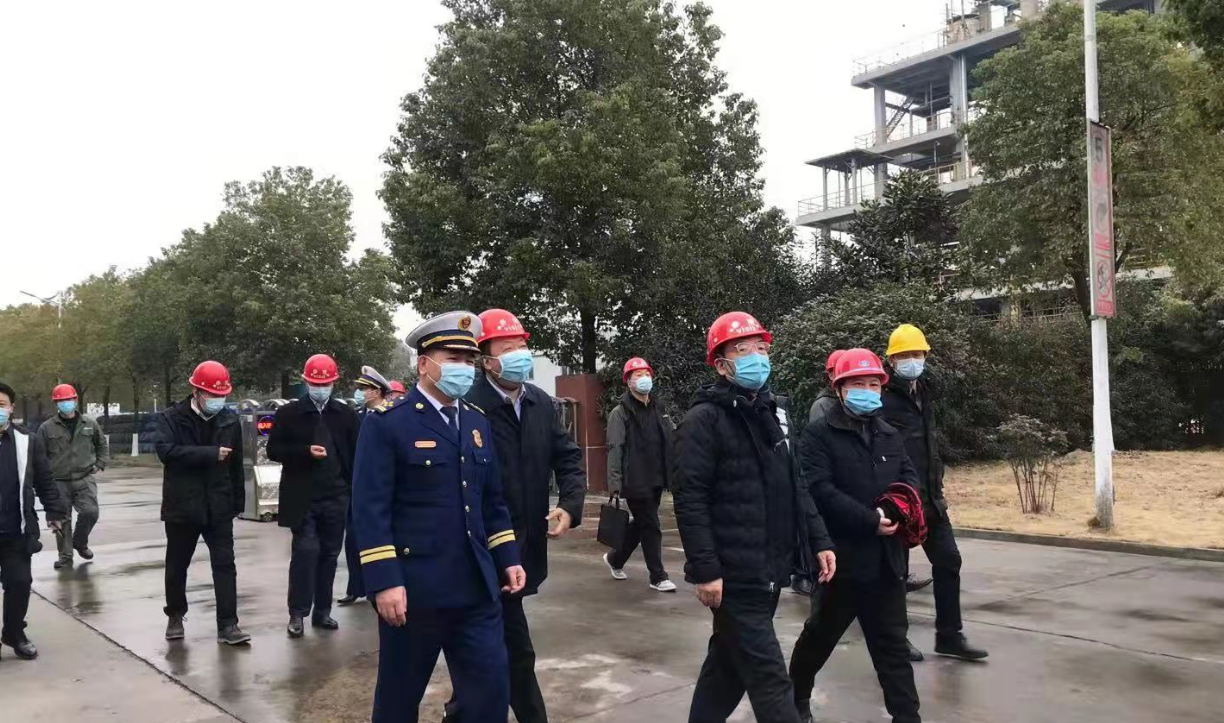 In the company's ethanolamine workshop, Vice Governor Cao Guangjing inspected the enterprise's key risk source control situation on site, sampled the SIS system operation records, viewed the demonstration of the device automatic control system and emergency cut-off system, and listened to the explanation of the operation procedures of the hands-on staff in the central control duty room before Cao Guangjing expressed his affirmation of the safety production work of Xian Crystalline. He stressed that the chemical industry is the basic industry of the national economy, enterprises must have firm confidence, innovative development, implementation of the main responsibility of enterprises, solid safety foundation, to resolutely overcome paralysis, fluke mentality, laxity, safety design, technology, safety culture construction and other aspects of all-round management, and make every effort to improve the level of enterprise safety production work.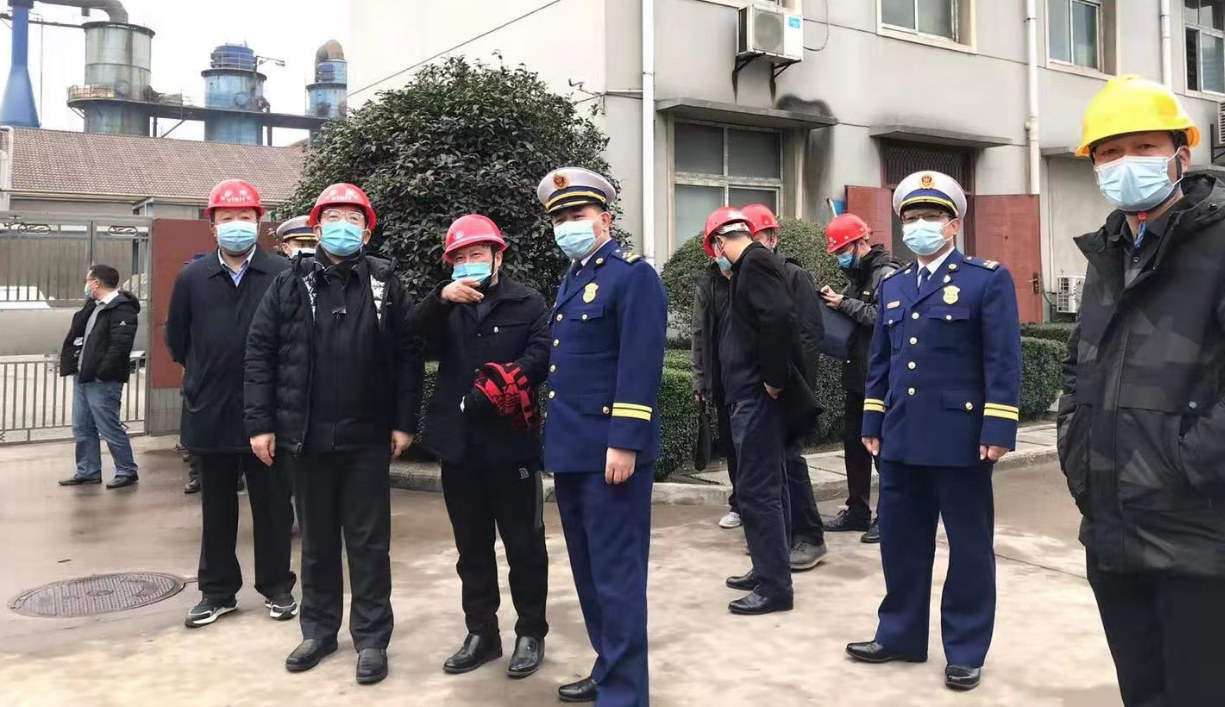 After learning that Xiancine has planned ahead in recent years, taken the initiative to close backward production capacity, extend the industrial chain, the transformation from traditional fertilizer to new chemical materials, and constantly increase investment in safety and environmental protection, the first batch of major hazards to complete information management, online monitoring of the environment, and steadily promote the essential safety of enterprises, he pointed out that last year, many enterprises by virtue of their own advantages, to survive the adversity, showing a strong resilience, for Hubei High-quality development has contributed to the enterprise to maintain long-term competitiveness, safety production is the first priority, must always tighten the string of safety production, and do a solid job of accident prevention and prevention and control of major risks, and strictly implement the safety emergency plan to ensure the stability of the enterprise safety production situation, and promote the leapfrog high-quality development of enterprises.

Address:Dujiatai,Xiantao city,Hubei,China(433000)
Office Add:Room 1901, Building No.3, Fanhai
International SOHO Town, Jianghan
District, Wuhan, Hubei, China (430000)
Tel: 86-27-8355 7255
Fax:86-27-8355 8390
E-mail:sales@hbxlchem.com
This website has supported IPV4/IPV6 two-way access