---
Congratulations on being selected as one of the "Specialized and New Small Giant" enterprises
---
Recently, the Ministry of Industry and Information Technology announced the list of the second batch of "Specialized, Special and New Small Giants" enterprises, and Hubei Xianshin Chemical Co.
The "Specialized, Specialized and New Small Giant" enterprises are the leaders among the 'Specialized, Specialized and New' small and medium-sized enterprises, which are the leading enterprises focusing on niche markets, with strong innovation ability, high market share, mastering key core technologies and excellent quality and efficiency.
As a high-tech-oriented scientific and technological innovation enterprise with the first domestic large-scale domestic ethanolamine production plant with independent intellectual property rights and the global production plant of methyl ethyl ketone oxime, Xian Crystalline is currently the main (the only one in the Midwest) ethanolamine production base in China and the main global supplier of butanone oxime production. Since its establishment in 2000, continuous deep plowing in the industry and constant technological innovation have resulted in We will continue to invest in R&D, continue to innovate, expand our competitive advantage in the market, and contribute to the industrial upgrading development of the province and city.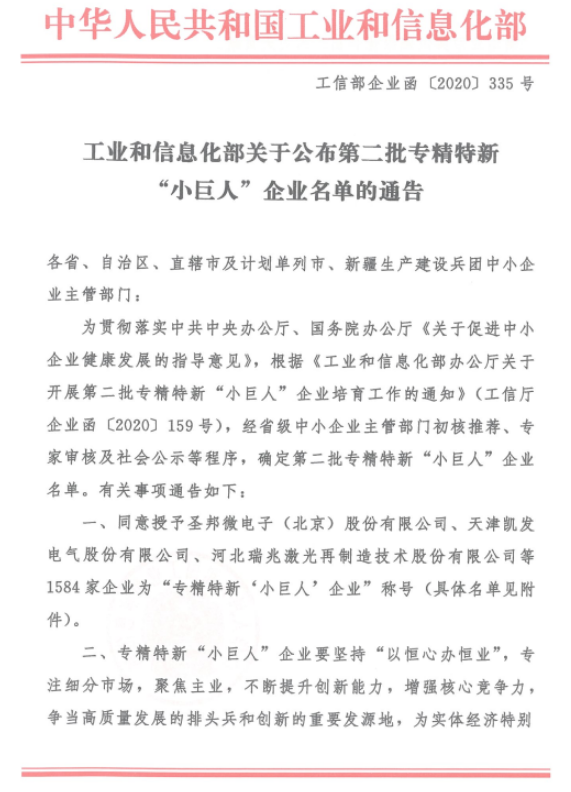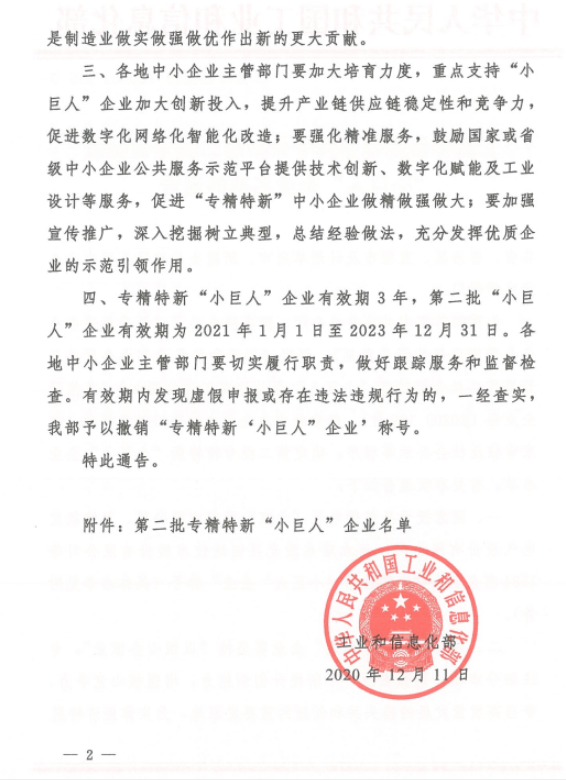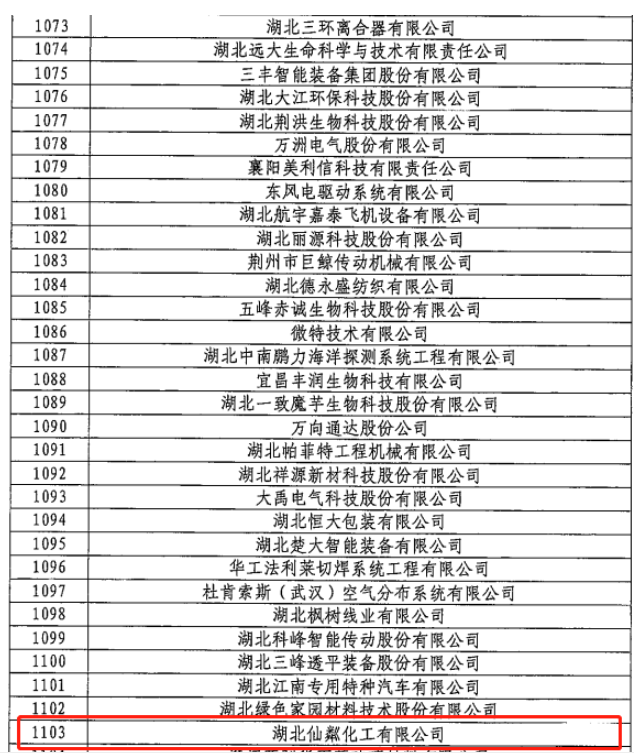 Address:Dujiatai,Xiantao city,Hubei,China(433000)
Office Add:Room 1901, Building No.3, Fanhai
International SOHO Town, Jianghan
District, Wuhan, Hubei, China (430000)
Tel: 86-27-8355 7255
Fax:86-27-8355 8390
E-mail:sales@hbxlchem.com
This website has supported IPV4/IPV6 two-way access