---
Mayor Yu Ke rate of the relevant departments in charge of the city to our company research production safety work
---
On August 10, Mayor Yu Ke led the emergency, public security, fire, ecological environment, market supervision and other departments in charge to Hubei Xianshin Chemical Co., Ltd. for on-site research, in-depth understanding of our production and operation, check the work of enterprise safety production, and on-site coordination to solve the practical difficulties encountered by enterprises.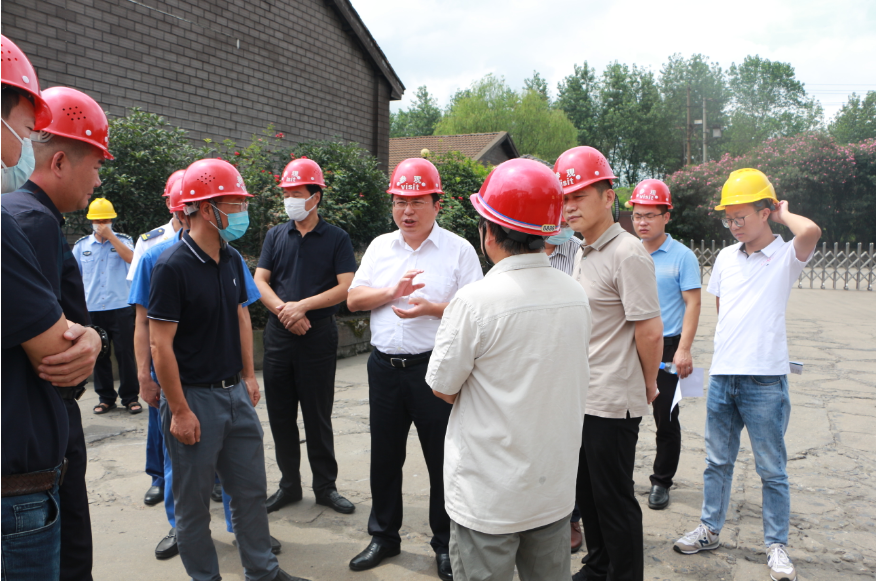 Mayor Yu Ke inspected the key sources of danger and the implementation of the production safety responsibility system and emergency management plans after stressing that "Xian Crystalline" is a key industrial enterprise, but also a key production safety key enterprises. We should deeply understand the extreme importance of safety production, put bottom-line thinking and red-line consciousness in every process and every link of production and operation of the enterprise, always tighten the string of safety, see the bottom and investigate the hidden dangers, and provide strong safety guarantee for the high-quality economic development and social harmony and stability of Xiandao City.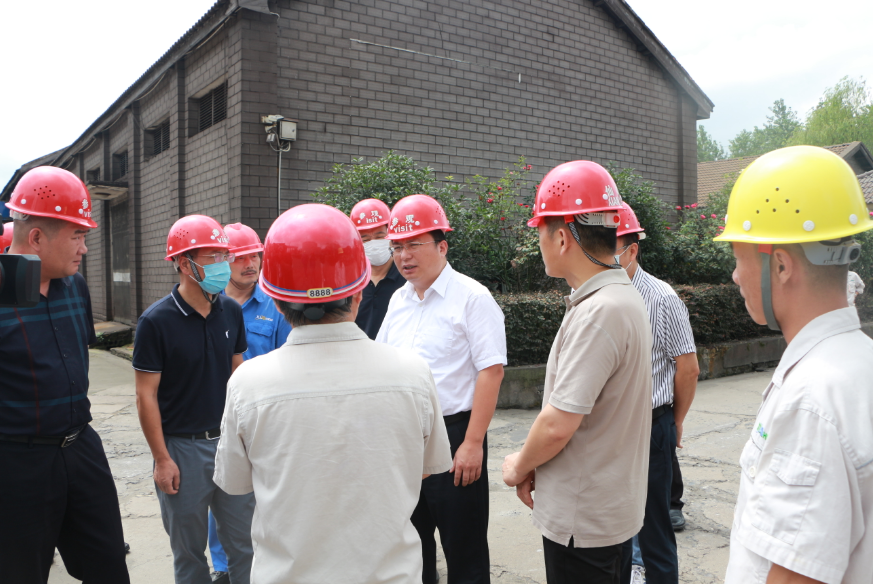 During the investigation and research, Mayor Yu Ke listened carefully to the report of the company's general manager, Tuying Hua, and clarified the departments responsible for solving the problem on the spot, emphasizing that all units and departments should fully support the construction and development of Xian Crystalline, and support and cooperate well with Xian Crystalline to solve the various problems encountered in the process of development. Encourage enterprises to continue to broaden their horizons, further expand and strengthen, redouble their efforts, create better economic and social benefits, and make greater contributions to the development of economic and social undertakings in Xiantao City!

Address:Dujiatai,Xiantao city,Hubei,China(433000)
Office Add:Room 1901, Building No.3, Fanhai
International SOHO Town, Jianghan
District, Wuhan, Hubei, China (430000)
Tel: 86-27-8355 7255
Fax:86-27-8355 8390
E-mail:sales@hbxlchem.com
This website has supported IPV4/IPV6 two-way access