---
The company's 2019 year-end summary commendation meeting was held
---
In the morning of January 18, the company's 2019 summary and commendation meeting was held in the auditorium on the fifth floor of the administration building.
At the meeting, the general manager of the company, Tuying Hua, made a report on the annual work summary of the company in 2019 and the work plan arrangement in 2020, which comprehensively and objectively summarized the achievements of the company in the past year, combined with the total goal of the annual plan, and made an overall plan for the work of the company, especially put forward specific requirements on five tasks, such as the implementation of the company's plan, project implementation, block construction, talent training and responsibility implementation.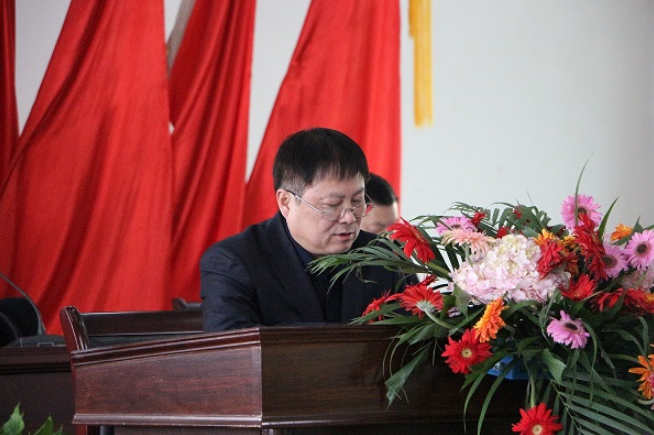 During the meeting, Chairman Zeng Manhua made an important speech, systematically analyzing the current industry development trend, opportunities and challenges facing the company, affirming the achievements in production and operation management in 2019 while pointing out the problems and shortcomings that need to be solved; and deploying and requesting the focus of the work plan in 2020.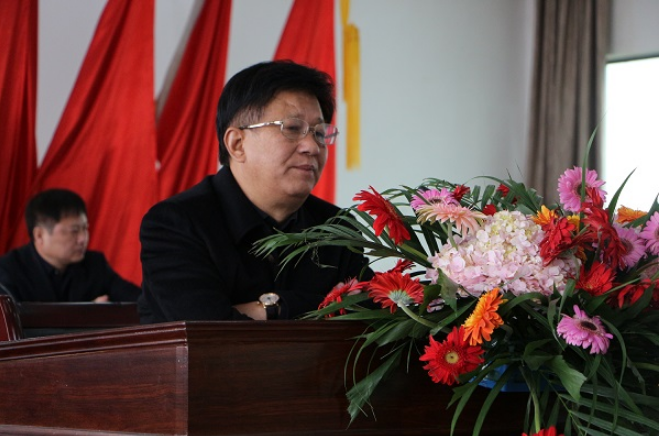 (The picture shows Chairman Zeng Manhua making an important speech)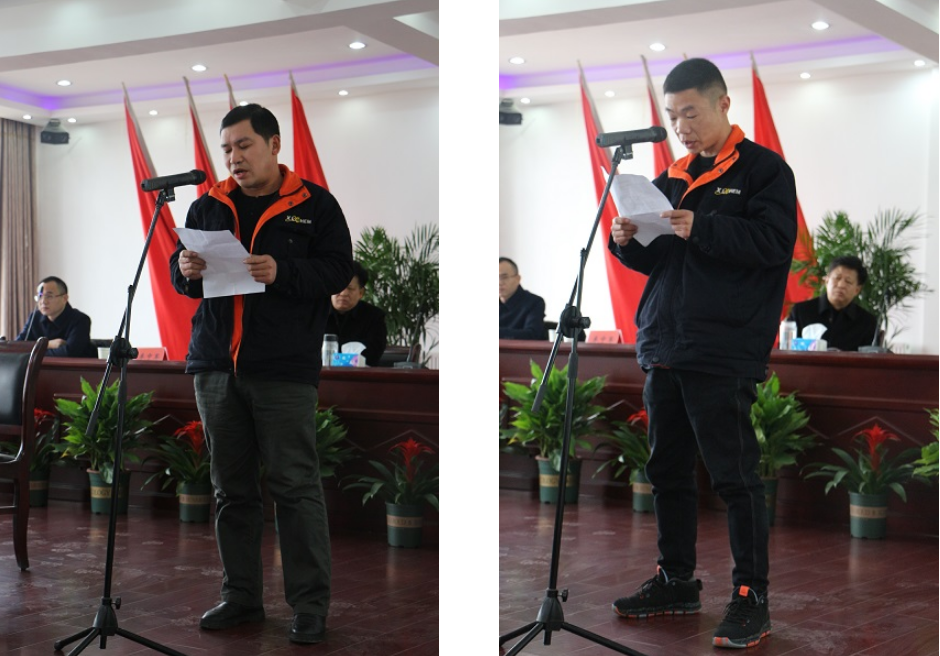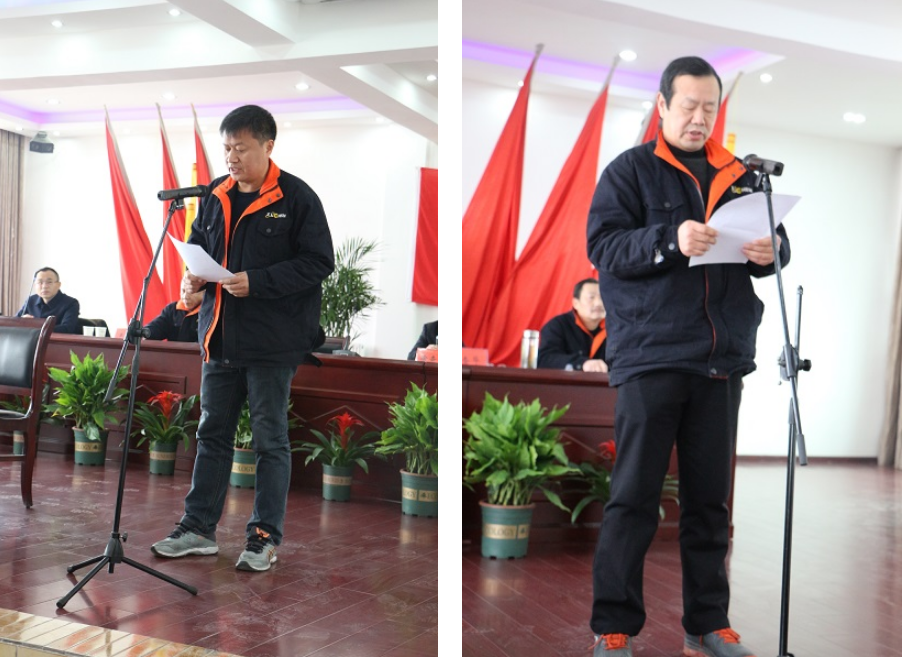 (The picture shows the vice president of each line and the important department head making a statement for the work in 2020)
Li Zhongjun, vice president of operation of the company, read out the commendation decision and list. A total of 10 excellent employees, 2 excellent teams and 2 excellent managers were honored. The company leaders presented awards to the winning units and individuals and encouraged them to continue to work hard and solidly. The meeting called on all employees to follow their example, work hard based on their duties, and make new contributions to the full completion of this year's production and operation development goals.
(Award picture)
General manager Tuying Hua stressed in the summary of the meeting that, firstly, the spirit of the meeting should be implemented without compromise, so as to fully complete the objectives and tasks of the year and make a good start. Second, we should not compromise to change the work style, strengthen collaboration, practice internal skills, adhere to the plan, keep an eye on the indicators, strictly control costs, standardize management, grasp the rhythm, and operate steadily. The participants are required to develop new horizons, take new initiatives, follow the established development strategy, unite as one and forge ahead to create a brighter and better tomorrow for Xian Crystalline together!

Address:Dujiatai,Xiantao city,Hubei,China(433000)
Office Add:Room 1901, Building No.3, Fanhai
International SOHO Town, Jianghan
District, Wuhan, Hubei, China (430000)
Tel: 86-27-8355 7255
Fax:86-27-8355 8390
E-mail:sales@hbxlchem.com
This website has supported IPV4/IPV6 two-way access