---
2019 Xian Crystalline Chemical Emergency Disposal Skills Competition Concluded Successfully
---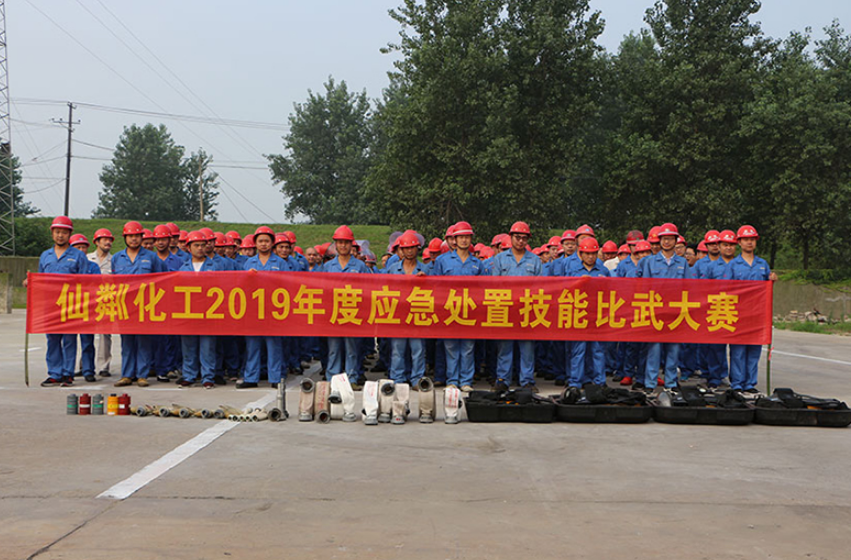 To further enhance the company's staff safety awareness, improve the staff response to emergency situations, communication, collaboration level and the ability to use various types of emergency equipment, to ensure the timely and effective disposal of emergencies, rapid and efficient elimination of warning, the maximum mitigation of losses, to maintain the safety of people's lives and property, while testing the scientific nature of our emergency disposal plan, improve the company's emergency rescue team to respond to In June 2019, the company organized all departments and workshops to participate in the emergency rescue and disposal plan drill training, and selected 75 people in 15 teams to carry out the emergency disposal skills competition in the company's production area on June 26, 2019.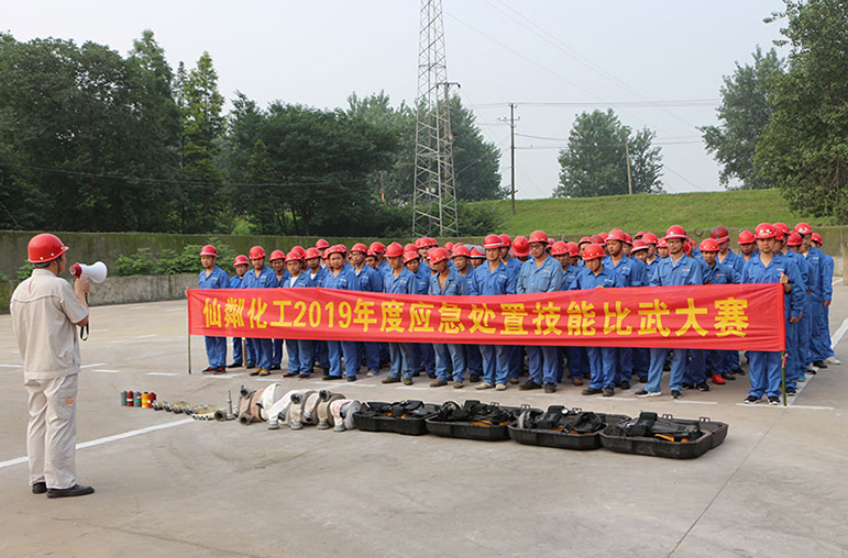 Xiong Maochang, deputy general manager of the company's production, said in his opening speech: In the company's production and operation activities, we must be aware of the potential pressure of safety production, to fundamentally put an end to the management staff's unlawful command and the operator's unlawful operation, the company held a skills competition, is through this activity to popularize the knowledge of safety production emergency rescue, drive the enthusiasm of all employees to learn safety skills, promote the units Attach great importance to safety work, and effectively carry out daily safety training to improve the safety quality of employees.
  After a day of fierce competition, the competition activities were a complete success, the atmosphere of the field was unusually active, the participants were full of energy, giving full play to their maximum potential, the field showed a good atmosphere of "compare, learn, catch up, help, surpass", each team member competed to the level, the style, and achieved very good results!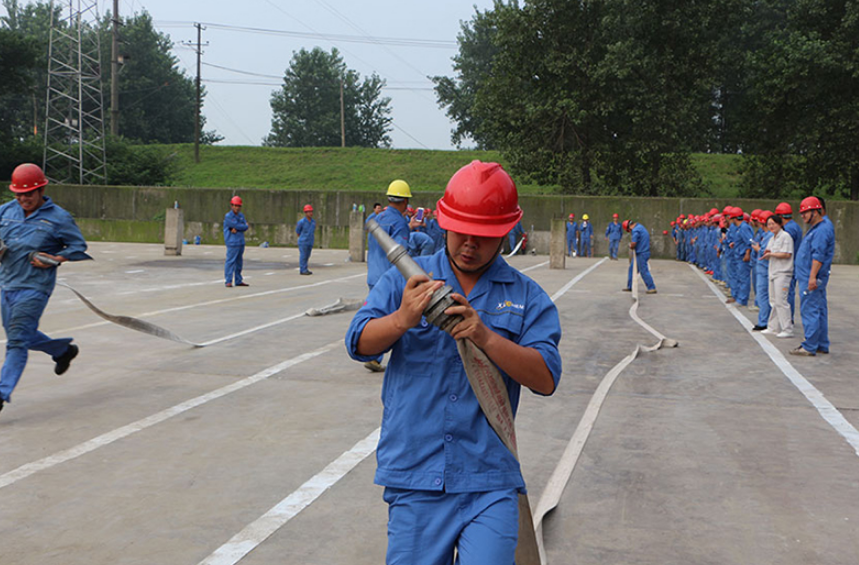 After the competition, the company held a closing ceremony in the office building of the production area, Mr. Xiong summarized the emergency disposal skills competition, pointing out that emergency rescue is the last line of defense for the company to prevent all kinds of accidents, through this exercise to test the company's rapid response capability and emergency rescue capability, to further enhance the company's emergency disposal capability of environmental accidents, perform emergency functions and properly handle all kinds of emergencies has laid a A good foundation. At the same time to take this activity as an opportunity to continuously improve the awareness of the staff of safe production, enhance the sense of mission and responsibility of production safety management personnel at all levels to do a good job of production safety, practical, solid work, to make due contribution to the realization of the company's production safety goals!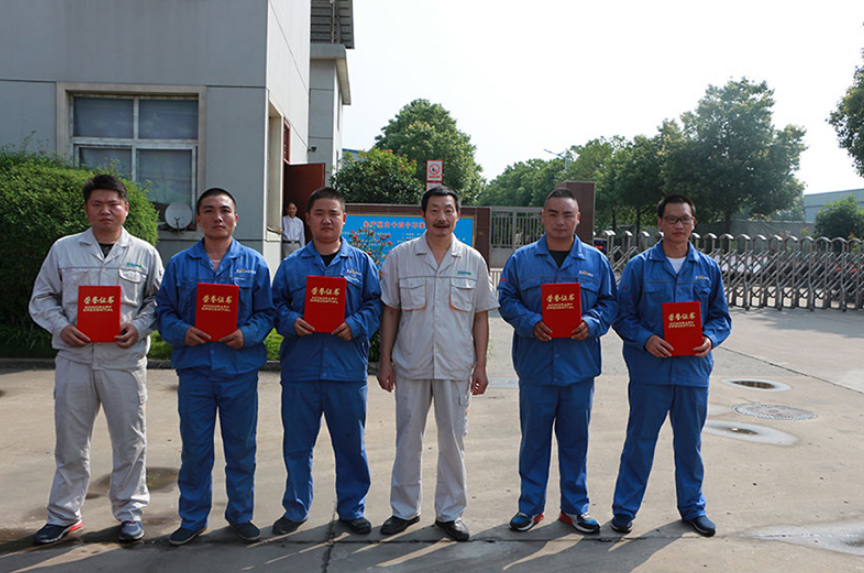 Address:Dujiatai,Xiantao city,Hubei,China(433000)
Office Add:Room 1901, Building No.3, Fanhai
International SOHO Town, Jianghan
District, Wuhan, Hubei, China (430000)
Tel: 86-27-8355 7255
Fax:86-27-8355 8390
E-mail:sales@hbxlchem.com
This website has supported IPV4/IPV6 two-way access