---
Hubei Xianshin Chemical participated in "The 5th China International New Material Industry Expo
---
  "The Fifth China International New Materials Industry Expo" (hereinafter referred to as "New Expo") was successfully held in Harbin City, Heilongjiang Province from September 6 to 8. Hubei Provincial Economic and Information Commission organized and led a delegation of Hubei enterprises consisting of 23 new materials enterprises to participate in this exhibition. Ltd. was invited as the representative enterprise of Xiantao City, and won the "Gold Award of Exhibits" in the 5th New Expo.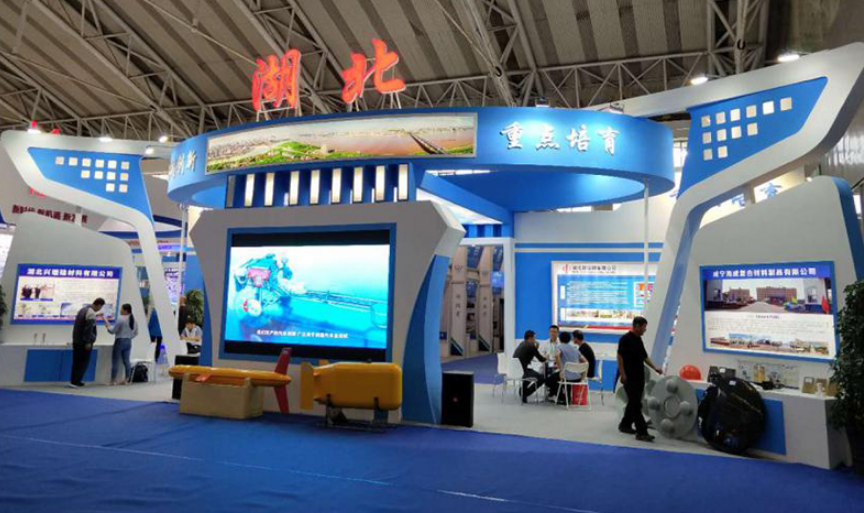 The "New Expo" is co-sponsored by the Ministry of Industry and Information Technology and the Heilongjiang Provincial Government, and organized by the Heilongjiang Provincial Industry and Information Technology Commission and the Provincial Trade Promotion Council, which is a professional exhibition in the field of new materials and has become a brand platform for the development of new materials industry. The exhibition area of 23,000 square meters, 1,100 international standard booths, and to "promote the application of new materials production" as the theme, attracted to 34 provinces (cities, districts) nearly 800 exhibitors.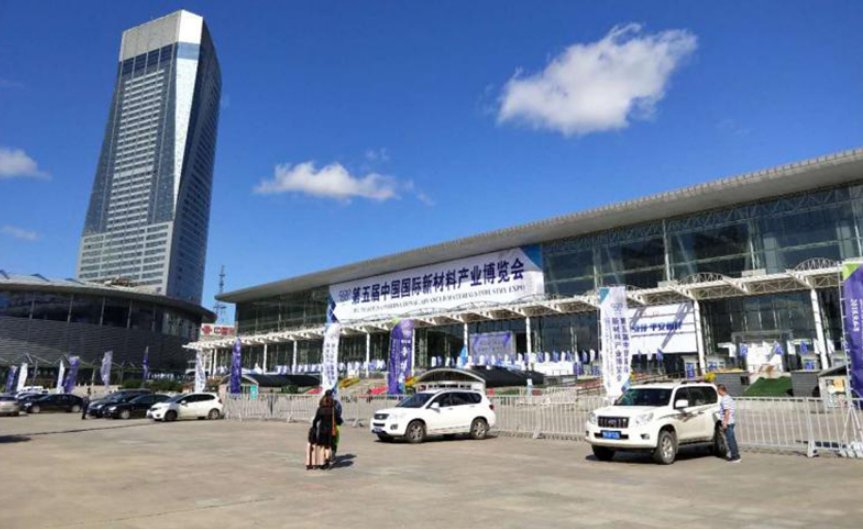 As an important chemical raw material and fine chemical manufacturer in Hubei delegation, our company pushed the ethanolamine series products, butanone oxime (anti-crusting agent), organosilicon crosslinker series, hydroxylamine salt series and other products developed and produced by ourselves during the 3-day exhibition. During the exhibition, we received 85 customers from home and abroad, and attracted manufacturers from all over China and students and teachers from northeastern universities to our booth to listen to product introduction, observe samples and discuss technical applications, which laid the foundation for further in-depth cooperation.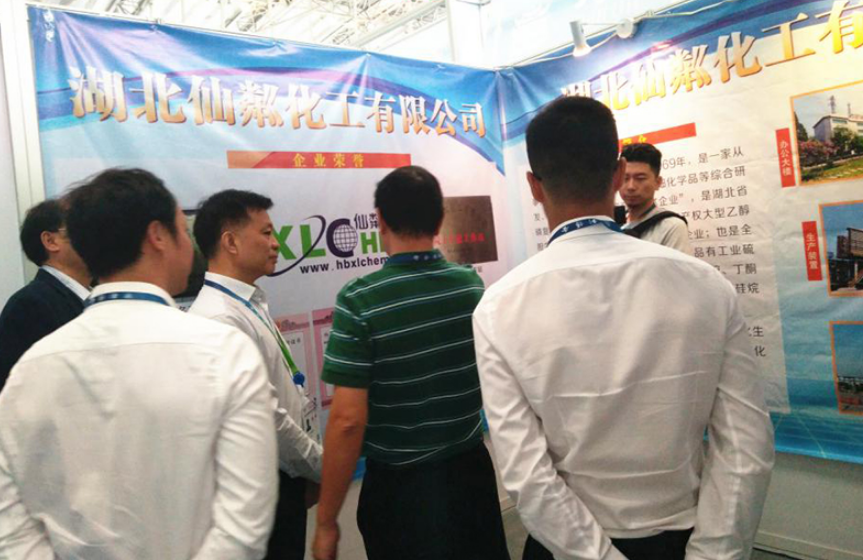 During the exhibition, Wang Jianmin, director of the provincial Economic and Information Commission, visited our booth, listened to our product introduction and application, understood our recent development and development plan, and encouraged us to make further efforts to create a high quality, coordinated and green chemical development industry chain in Hubei Province.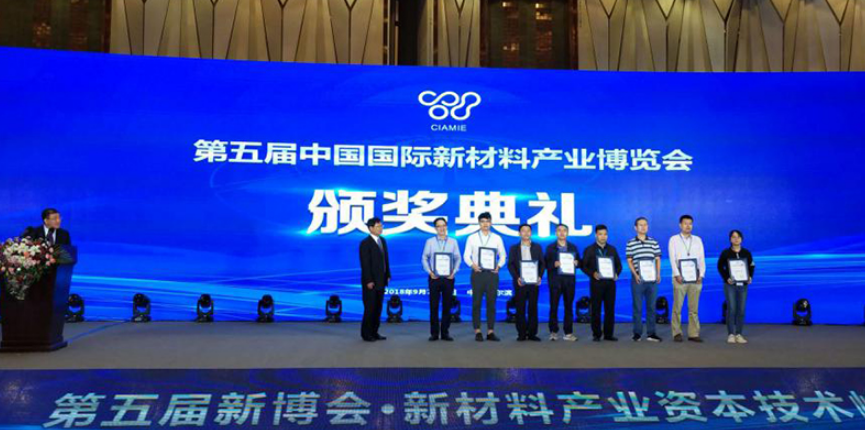 In this exhibition, through the evaluation of the exhibition organizing committee and the expert advisory committee of the national new materials industry development leading group, our butanone oxime products were awarded the "exhibit gold award".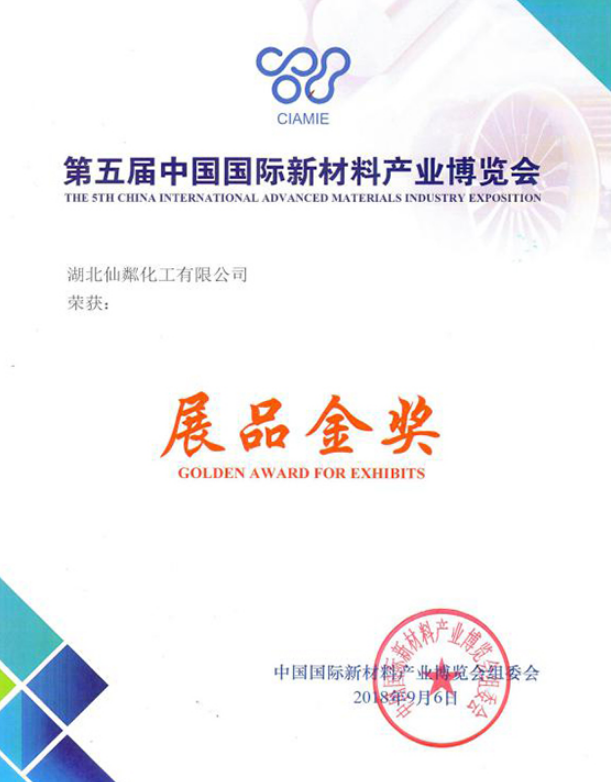 Through participating in this "New Expo", we will further promote our products, expand our business and exchange technology with the outside world. Our company will take this exhibition as an opportunity to take the "Gold Award" as encouragement, continue to increase investment in research and development, and devote to the research and development of new chemical raw materials and fine chemicals, and contribute to the development of new materials industry in Hubei Province and even in China.

Address:Dujiatai,Xiantao city,Hubei,China(433000)
Office Add:Room 1901, Building No.3, Fanhai
International SOHO Town, Jianghan
District, Wuhan, Hubei, China (430000)
Tel: 86-27-8355 7255
Fax:86-27-8355 8390
E-mail:sales@hbxlchem.com
This website has supported IPV4/IPV6 two-way access