Monoethanolamine (monoethanolamine)
Monoethanolamine is one of the basic chemical raw materials, used in the pharmaceutical industry for the synthesis of L-cysteamine hydrochloride, taurine, anti-infective drugs such as furazolidone, morpholine biguanide, ketoconazole, anti-parasitic drugs such as tetraimidazole and cardiovascular system drugs Pansen
---
Contact
名 称:一乙醇胺
物理性质:
化学性质:
  因乙醇胺分子式中带有羟基和氨基官能团,具有胺和醇的性能,能与酸类物质反应生成酯、酰胺盐等。
质量指标:
| | |
| --- | --- |
| Projects | Indicators |
| Purity (wt%) | ≥99.5 |
| Moisture (wt%) | ≤0.4 |
| Platinum-cobalt chromaticity number | ≤15 |
| Appearance | Clear and transparent |
Uses.
  Monoethanolamine is one of the basic chemical raw materials, used in the pharmaceutical industry for the synthesis of L-cysteamine hydrochloride, taurine, anti-infective drugs such as furazolidone, morpholine biguanide, ketoconazole, anti-parasitic drugs such as tetraimidazole and cardiovascular system drugs Pansen; in the veterinary industry to synthesize quinol; used in the synthesis of polyvinylpyrrolidone (PVP), ethyleneimine, polyethyleneimine; synthesis of fine chemical raw materials Ethylenediamine; fluorescent whitening agent in textile industry; synthetic dyestuff in dyeing industry; neutralizer in rubber industry and oil black industry; also used in surfactant, antirust agent, cleaning agent, antiseptic, paint manufacturing.
Package.
  Tanker, plastic drum, cold-rolled steel drum (net weight 210kg/barrel)

Precautions.
  Avoid collision when loading and moving, prevent leakage; store in a dry and well-ventilated place, avoid moisture.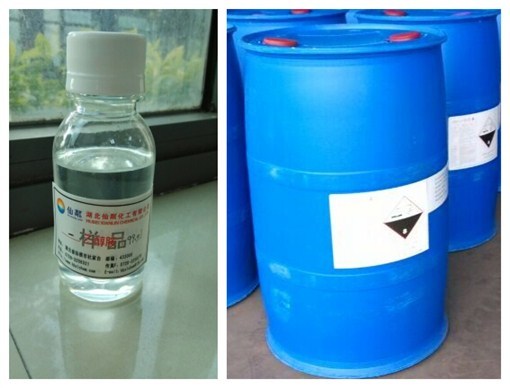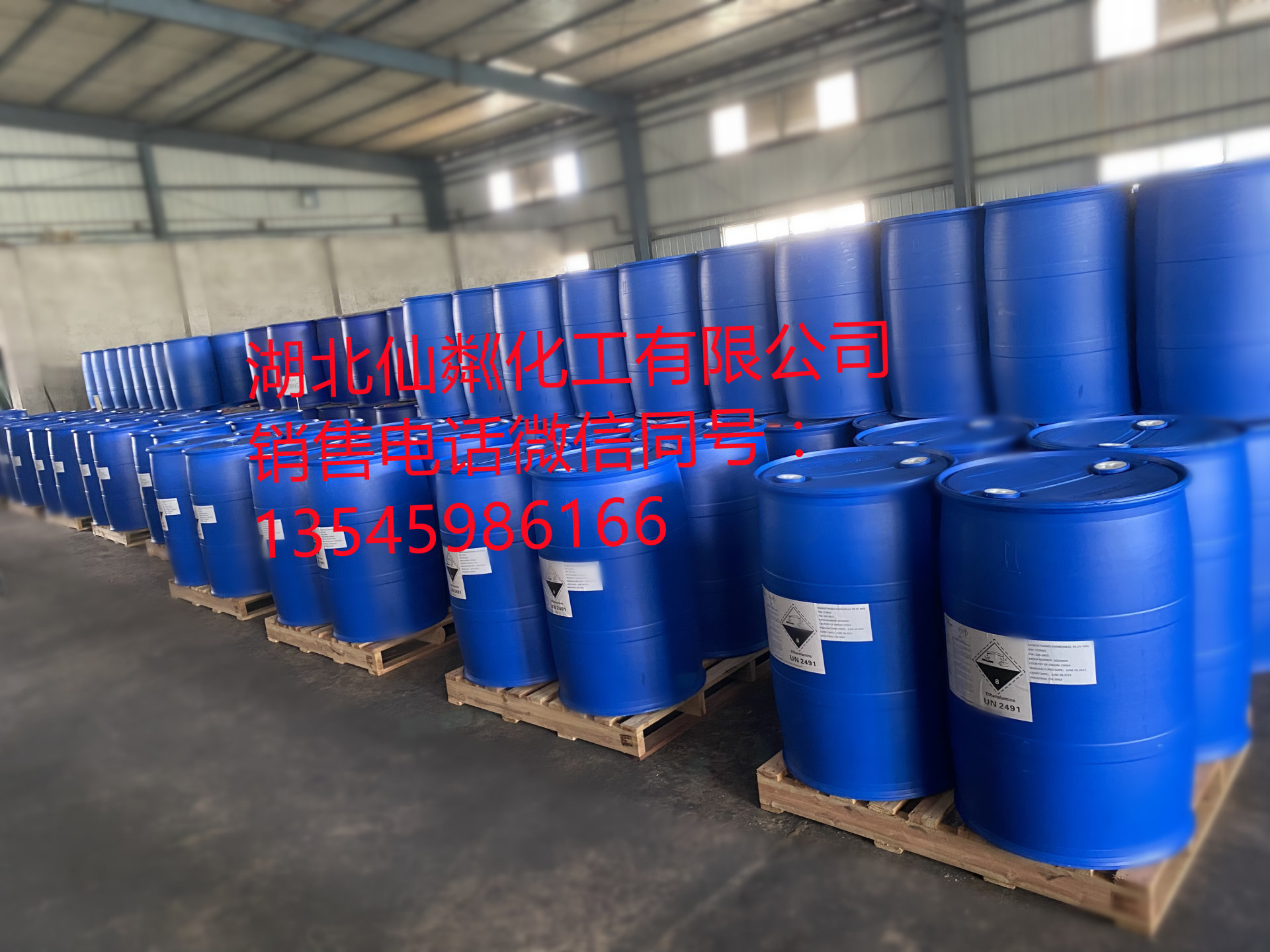 Address::Dujiatai, Xiantao, Hubei
Fax:027-83558390
Foreign Trade:027-83557255
mailbox:3013285408@qq.com
This website has supported IPV4/IPV6 two-way access